Custom Search
Diary Writing 
Many people have the habit of diary writing. For them, it has become a part of their life and they jot down in their diary on a daily basis. Many parents too encourage their children to get into the practise of daily writing their diary.  What are the benefits of keeping a Daily Journal? 
The literary icon Virginia Woolf (25-01-1882 to 28-03-1941) was a famous dedicated diarist. She started writing daily journals seriously from the age of 33 (1915) which she continued till four days before her death.  During this time, she has written 26 volumes in her own handwriting.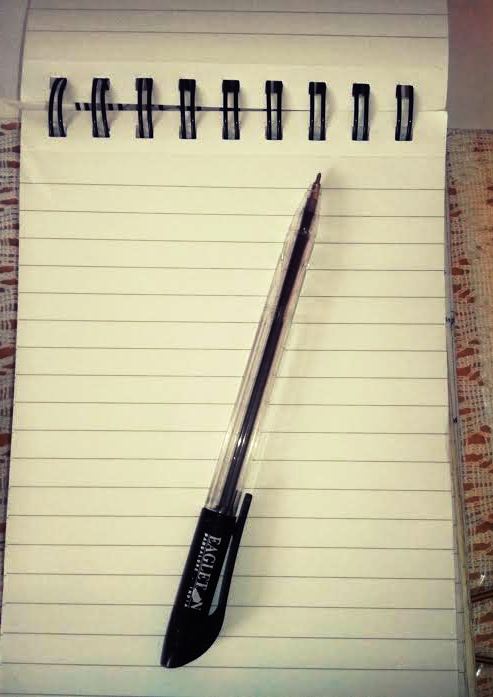 10 Benefits of Journal Writing 
Jotting down the thoughts or happenings in your life is a healthy habit which can help you mentally and emotionally.
Journal writing on a regular basis helps you to establish a writing habit. Writing down your daily happening in a private diary can act as your closest friend. Every day if there is nothing to write; at least writing twice or thrice  a week is also a good practice. 
Revisiting those pages at a later date will provide with a different perspective. Some of those readings will be interesting and thought provoking, but some other diary jottings can be funny too. Reading them again, you may even laugh at them. 
Daily writing can provide you a creative outlet. If you are a writer you can get some fresh ideas for a new story and a poem. It can optimize your creative potential.
Journaling practise produces clarity and congruence to your mind. You will know what is good for you and what is to be removed from your mind.
Writing a journal can provide you a de-stressing opportunity. In a diary you can write whatever your thoughts are, without a hesitation, which you may otherwise  not have said. Thus you may get satisfaction in de-stressing yourself. 
You can throw away your negative thoughts by way of journaling. A study has  been conducted on this topic. W

riting one's thoughts down and physically throwing them in the garbage can be an effective way to clear your mind.

Getting back the information through the diary is another benefit. If you have noted down the daily happenings on a regular basis, you can get back certain information later when you have forgotten about them, or it had happened. Personally, it has helped me many times to retrieve some information from my journals which I could not recollect properly. 
Regular writing down can act as a honest friend who will show your mistakes and later correct them. I

t forces you to be aware of your actions and behaviors. 

Even jotting down a few positive things every day can make a huge impact in your life.
Have you read the famous book The Diary of a Young Girl by Ann Frank,  written from a hiding place, during World War II? If not you can check it out here. It has helped the world to know about more the gruesome days of the war.
Online Journaling
If you are a person lazy to lift your pen and jot down you can even use an online diary. There are many free sites where you can log in and write down whatever you want in your personal diary.  www.journal10.com , www.my-diary.org, and paid sites like http://www.fiveminutejournal.com/ are some of them. 
Check out a study report how you can throw away your negative thoughts at -
Psychological study