Custom Search
Travelogues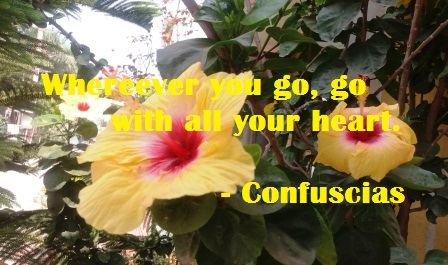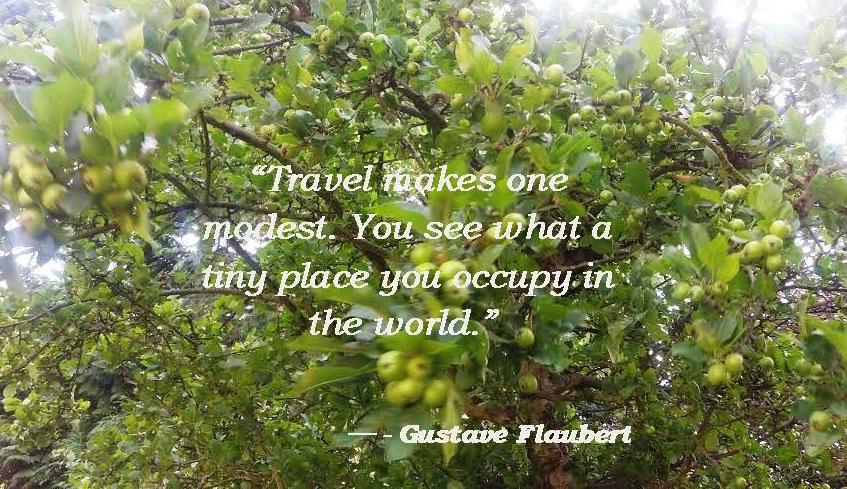 Some Interesting Travel Quotes
"We live in a wonderful world that is full of beauty, charm and adventure. There is no end to the adventures we can have if only we seek them with our eyes open."- Jawaharlal Nehru 
To my mind, the greatest reward and luxury of travel is to be able to experience everyday things as if for the first time, to be in a position in which almost nothing is so familiar it is taken for granted." - Bill Bryson
"The use of travelling is to regulate imagination by reality, and instead of thinking how things may be, to see them as they are." -Samuel Johnson 
"Travel is more than the seeing of sights; it is a change that goes on, deep and permanent, in the ideas of living." – Miriam Beard
Read our Travelogues
We invite Travelogues from Indian women staying in India and abroad. Share your experience of exploring a new place with our readers. The travelogue should be your original not copied from anywhere or published elsewhere. Write it with a little humor added. If you have photos just send one to four photos.
Please read our Terms & Conditions before submitting your work to us.
Travelogues
***
Interesting places in South India
Some Interesting places in USA,  UK and Africa 
My Travel article about My visit to Southport, UK - Appeared in Deccan Herald on 24th October 2010 . 

My Travel Article about My visit to North Wales, UK - Appeared in Deccan Herald on 20th March 2011
Do you know which are the beautiful beaches of Kerala? Find out.  
What Other Visitors Have Said
Click below to see contributions from other visitors to this page...