Custom Search
Indian Short Stories

Short story submissions, Short story publishers,
Publishing short stories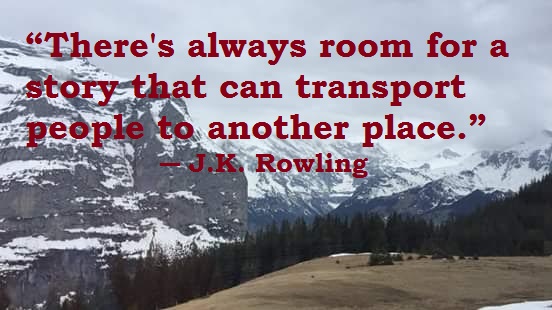 Indian Short Stories and Inspirational Stories

Writing short stories and getting them published is a dream for many. Many have the hidden talent of writing in them, but they seldom come out and venture into short story submissions. Be a part of IWW and submit your stories to Indian Short Stories section .

We invite short stories from Indian Women, staying in India or abroad. In rare cases, stories from Indian men are also accepted. Please follow our instructions on the Submission Form. Also please see our Terms & Conditions  and FAQ before submitting the story. 
Best Books to Read   Click here to read our  Inspirational Stories
Read our short Stories published earlier 
  2017    2016     2015    2014     2013      2012    2011  2010 
Short Stories 2018
December 2018 (Suspense)
November 2018 (Repentance)
October 2018 (College Days)
September 2018 (Single Parenthood)
August 2018 (Long distance relationship)
July 2018 (First Experience)
June 2018 (Theme- Friendship)
February 2018
January 2018
Go Back to Home Page
What Other Visitors Have Said
Click below to see contributions from other visitors to this page...