Custom Search
Melkote Temple Visit  

A Travelogue by Lakshmi Menon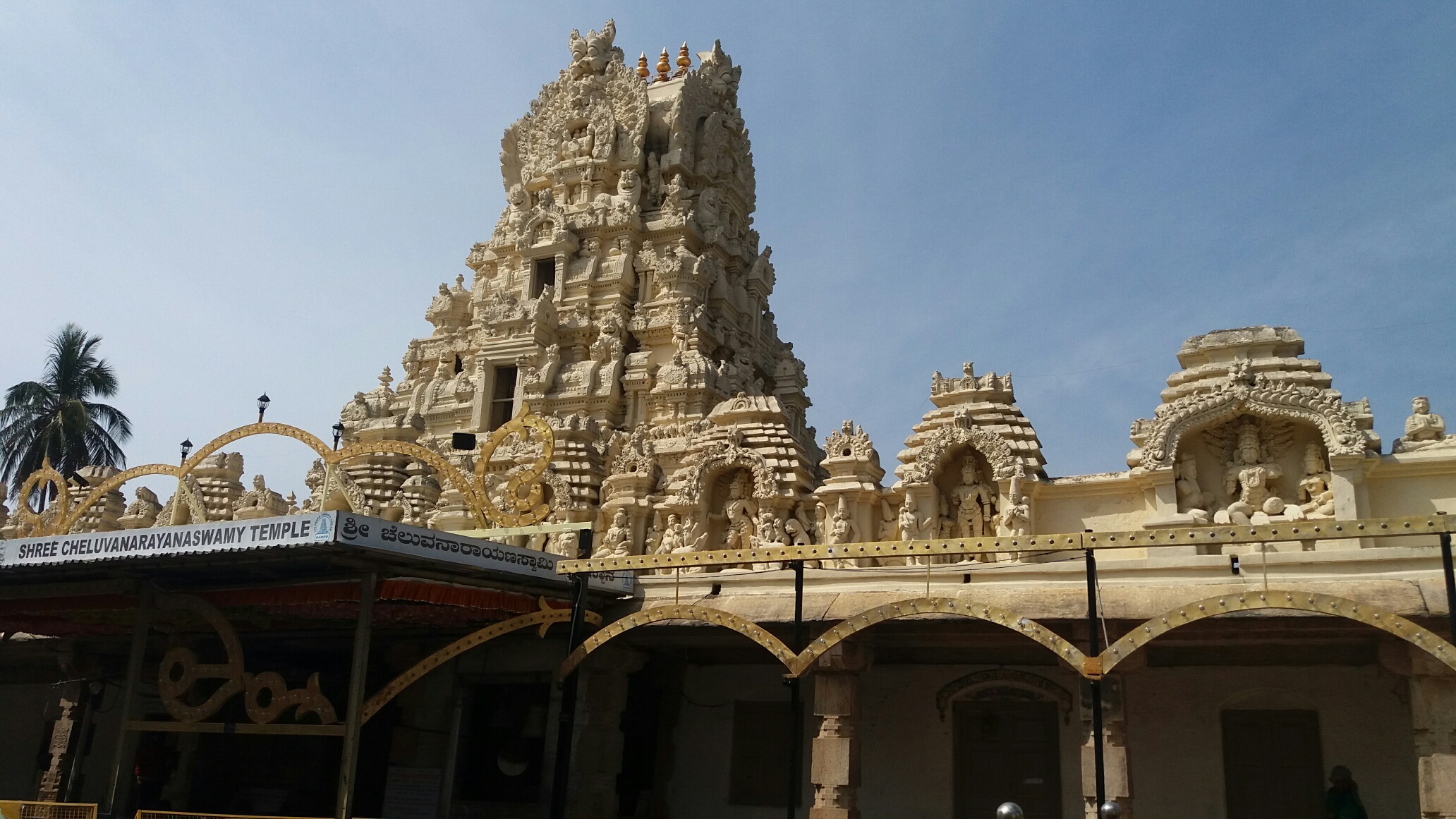 Melkote Temple - Melkote is a small town in Mandya district of Karnataka State, with rich heritage.  Melkote is also known as Thirunarayanapuram, and is one of the most famous Vaishnavite pilgrim centres in Karnataka. The whole area is set amidst nature. This picturesque town is more popular with Vairamudi festival, which falls in March-April. 
We were a team of eight women and went in two cars. We opted the route Bangalore-Maddur-Mandya-Pandavapura-Melkote, and took 3 1/2 hours which is including our breakfast in one of the restaurants on the way. The roads were in excellent condition. Enjoying the spectacular views of greenery on the way, we reached  Melkote at around 11.30 a.m.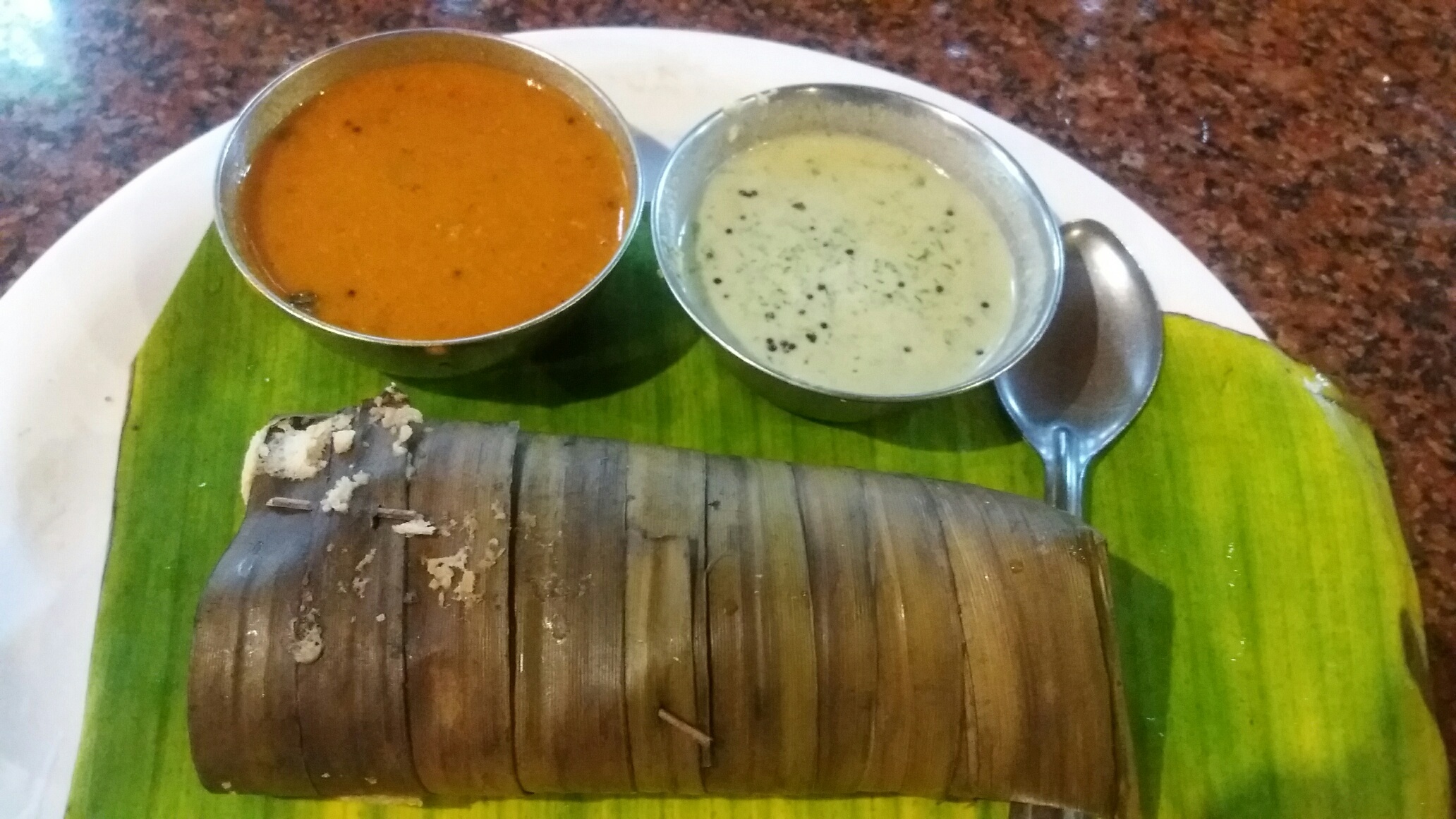 (Konkani kadabu idly for breakfast in a restaurant on the way) 

Melkote is a holy city located on a hillock called Narayanagiri, about 3000 ft above sea level. 
The two popular ancient temples at Melukote are Sri Cheluvanarayana Swamy Temple at the foot hill of Narayanagiri hill and  Sri Yoga Narasimha Swamy Temple  on top of the hill. 
Sri Cheluvanarayana Swamy Temple is an ancient temple, built by Hoyasalas, situated on the foot of Yadugiri hill. The temple  is dedicated to Lord Vishnu who is known here as  Cheluva Narayana Swamy, cheluva meaning beautiful in Kannada language.  The deity, about 6 feet in height,  is with his consort Sri Yadugiri Natchiyar.  We had a good darshan and had prasadam.  Then, walking around the temple admiring the beautiful  carvings was a rewarding experience. We were told that there are 108 pillars in the temple. Parts of some idols were broken by miscreants. 
The temple has a collection of three crowns which are used during special occasions.  During the festival time, the idol is adorned with the diamond crown and taken out in procession.  It is believed that Lord Rama visited this temple and worshipped here. 
The spiritual leader Sri Ramanujacharya stayed here for 12 years, spreading the message of Vaishnavism.  His image is also here. 

Puja timings of the temple - from 8.30-12.30 pm and 4.00 to 8.30 pm. 
Behind this temple,   Akka-Thangi kola (ponds of two sisters), are seen.  The  step ponds are very beautiful to see and people enjoy sitting on the steps here. 
Few shops are there in front of the temple where puja things are available.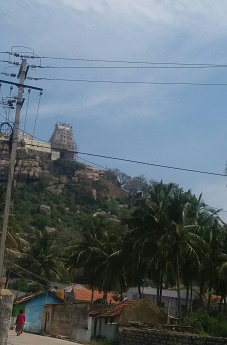 Sri Yoga Narasimha Swamy Temple is located atop the rocky hillock, overlooking River Cauveri. You can reach half the way with your own vehicle or autorikshaw trips are available for a fee, and again you have to climb some steep steps (120-130) to reach the temple. According to legends, the image of Yoga Narasimha was installed  here by Prahlada. 
Puja timings from 9 am to 1 pm and 5.30 to 8 p.m. 
The temple tank known as Kalyani Theertham  is very beautiful.  
By then it was time for lunch. Our stomachs were rumbling for food. One of our team members  who had visited this temple earlier, was familiar with a mess. She took us there - Subbanna's Mess. This place was packed with people. We enjoyed the decent and tasty meals there. We also bought some sweets and organic stuff from their shop to carry home.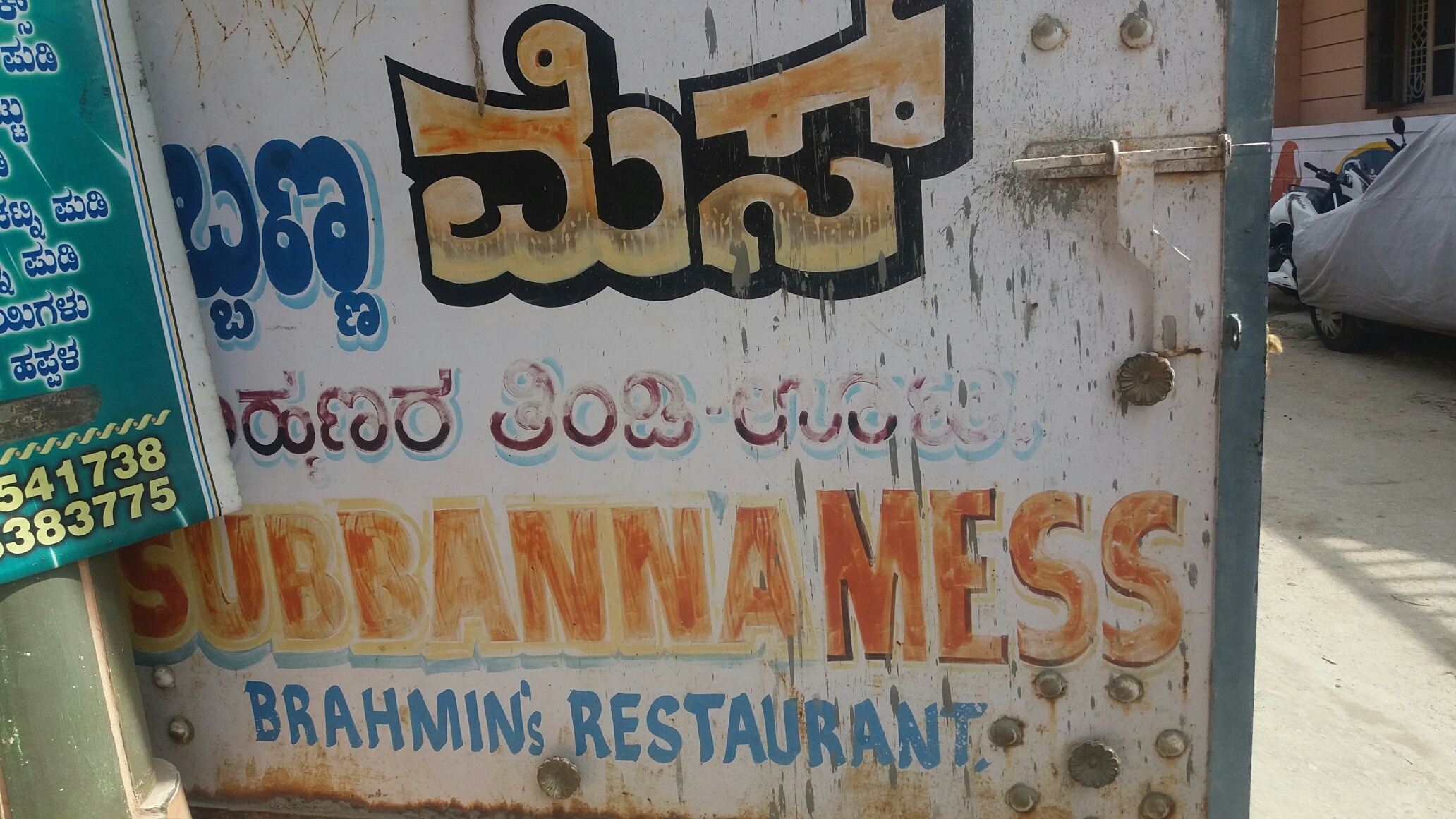 Melkote travelogue continued here..