Custom Search
eJournal December 2012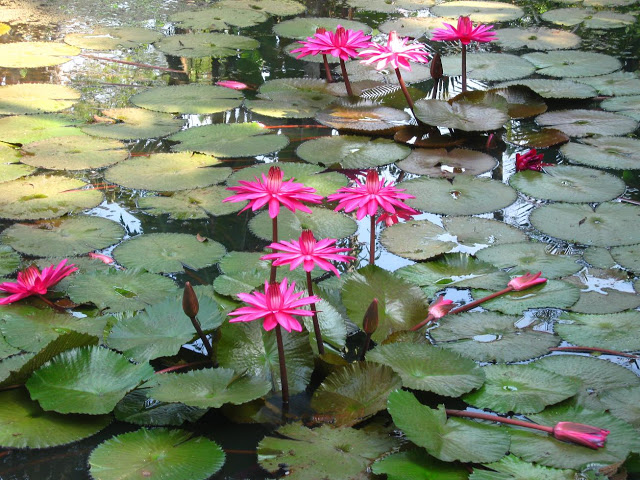 (Photo by Santhosh Menon)
Welcome to the 12th issue of iww eJournal.
A special welcome to our new contributor Ambika Ananth, a well known writer who has joined our fraternity.
The year 2012 is coming to an end and the bright new year is awaiting us with lots of promises. It is a time for holidays and enjoyment, all around the world.
As usual, we had to be very selective and reject many submissions this month too which didn't meet our standard.
It is indeed a pleasure to see that IWW readers have read and enjoyed the contributions of many new and established writers who had joined our community, during the year 2012. We had received feedback from the readers in both positive and negative forms, and we really appreciate them. The negative comments , when received, were passed on to the respective writers for their improvement.
Happy reading!
Also wish you all a Merry Christmas and a Happy New Year!
Editorial Team
Contents of this Issue
Poem
Be Silent All - By Nuggehalli Pankaja
As You Say
Truly 'Special..' - By Amika Ananth
Perspective
The Bewitched Bs and Bs - By Vimala Ramu
Within Just Three Minutes - By Nuggehalli Pankaja
Turning Point
No Pretensions please - By Kumuda Purushotham
Listening Matters - By Pushpa Raghuram
Serial Novel