Custom Search
IWW eJournal January 2012
iww eJournal 2012- Issue No. 1, Januaury 2012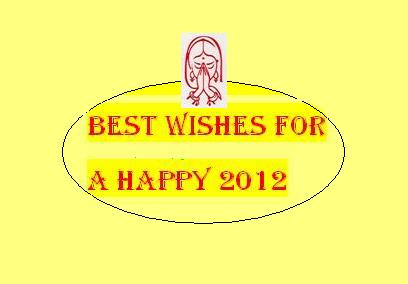 "The world is too much with us; 
late and soon, getting and spending, 
we lay waste our powers: 
Little we see in Nature that is ours." 
- William Wordsworth.
Welcome to our 1st issue of iww e-journal.
We are starting this New Year with a change in our publishing and hope that you will welcome this change positively.
For the past two years we have been publishing our stories/articles/poems and other contributions as and when we received them. Beginning of 2012, we have included two more sections (As You Say, and Spiritual) and we are making it a monthly e-journal which will be published before 10th of every month.
You can continue contributing and commenting on your favorite sections, at your convenience. Comments will usually be updated within 24 hours, unless on special circumstances, when there will be a delay.
We have formed a new Editorial Team to bring out the best contributions to you. Our team presents to you the first edition of this e-magazine that believes in the joy and ecstasy of the written word. There are various sections for you to contribute to like Serial Novels, Poetry, Short Story, Children's Story, Perspective (a humorous corner), As You Say (for the more serious articles), Spiritual and Health sections among the many we present to you. It has been an extremely fulfilling vision to have this website successfully being contributed to and read alike in the past two years and now we are taking this ahead.
Here is looking forward to your contributions to make the team IWW flourish...As they say, the more, the merrier.
Editorial Team
----------------------------------------------------------------------------------------------------------
Contents of this issue
Poems
Book Seller - By Sneha Subramanian Kanta 

Short Stories
The Linguist - By Geetashree Chatterjee 

False Pride - By Lakshmi Menon
Children's Stories
The Cherry Tree - By Lakshmi M.Bhat 

Achu's Bombay Aunty - By Lakshmi Menon 

Perspective
The Bandicoot and the Specs - By Vimala Ramu 

As You Say
Life Chronicles - By Sneha Subramanian Kanta 

Office Gossip - By Vaman Acharya 

Spiritual
In Conversation with... - By Geetashree Chatterjee
Health 
Infertility - The Empty Womb - By Dr.Eva Bell
Serial Novel
Where Peacocks Fly - Chapter 21 - By Prema Sastri
Photo of the month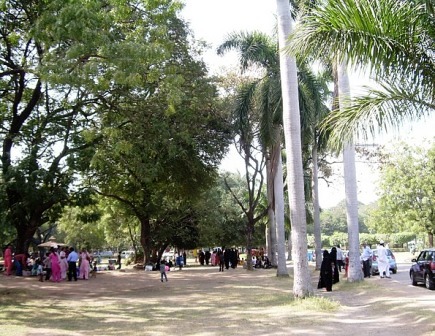 (Hyderabad Nehru Park)