Custom Search
IWW eJournal May 2014
iww eJournal 2014- Issue No.29, May 2014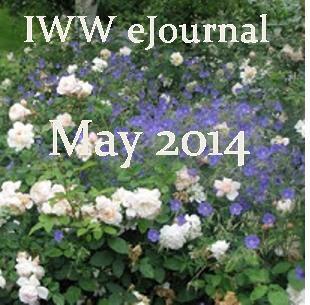 Once again we warmly welcome our contributors to the current issue of IWW eJournal. They have become valued members of the writing community of IWW, which is taking rapid strides in giving voice to the new talents.  We do hope the relationship will be constructive and lasting and they will continue to contribute.
All of us who can think and who can wield the pen (or pound the keyboard) are potential writers. Therefore, we invite all the readers of IWW to nudge their creative selves and produce stories.
IWW will continue to provide useful information to the emerging writers about the avenues to get published and for honing their writing skills.
Read, enjoy, and comment on the contributions in the present issue.
Happy reading
Editorial Team
Contents of this Issue
Short Stories
Poems
Perspective
As you Say
Book Review 
Music Review
Travelogue
***