Custom Search
iww eJournal April 2013

 iww eJournal 2013- Issue No.16,  April 2013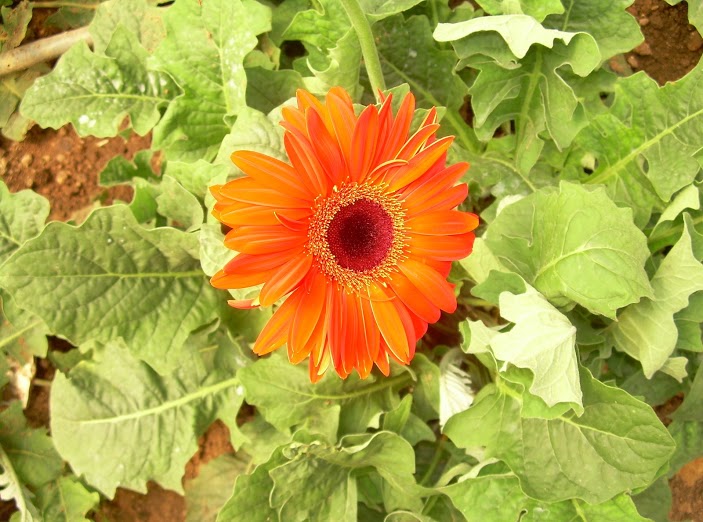 "Stories open up new paths, 
Sometimes send us back to old ones, 
and close off still others. 
Telling and listening to stories
We too imaginatively walk down those paths-
Paths of longing, paths of hope, paths of desperation. "
-Arthur Kleinman
IWW is here with April 2013 issue of ejournal. This issue comes to you with various colors of creative writings from our regular writers as well as  the new writers, who joined this month.
We are growing month after month. We are growing because of our writers and readers.  As usual, we had to reject  some submissions this month too, which  didn't meet our guidelines. 
Happy reading! 
Editorial Team
Contents of this Issue
Short Stories
The Day of  Parting - By Sarika Tyagi 
Unconditional Love of a Mother - By Suriakumari
Sisterhood - By Dawood Ibrahim Siddiqui 
Mantra Matters - By Pushpa Raghuram 
Father's Day - By Zeeshan Areef
Poems
The Woman! - By Shwetha Sinivasan
Cute Little Girl - By Suriakumari 
Perspective
A Day Out of a Writer's Diary - By Nuggehalli Pankaja
She'll Learn (Seek Jayegi) - By Kian Jhamb
Children's Story 
God's Justice - By Renuka Sharma
Fisherman's Creek - By Eva Bell
Travel
Hans Christian Anderson - By Eva Bell
Serial Novels
Mysteious Disappearances - Chapter 4